Delta Gardens Website Launch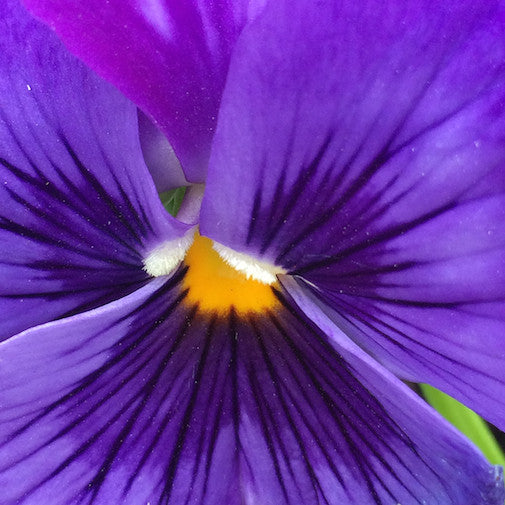 Welcome!
We are very excited to introduce our new website! We've been working on it for the past few months and really hope the new design will streamline your online experience. We've posted about 600 products so far and will be adding more sets and essences in upcoming weeks - so check back soon for updates.
A couple of notes...
Delta Gardens practitioners will need a code at check-out to receive the practitioner discount on products. If you've trained with us and are eligible for the practitioner rate, please drop us a line when you're ready to buy something, and we'll send you the discount code. 
Also, we are now offering FREE SHIPPING on orders of $100 or more. So it pays to go big!
If you have any questions or feedback about the site, please let us know. We'd love to hear from you!
-Jennifer
---
4 Responses
Leave a comment
Comments will be approved before showing up.