Summer Message From David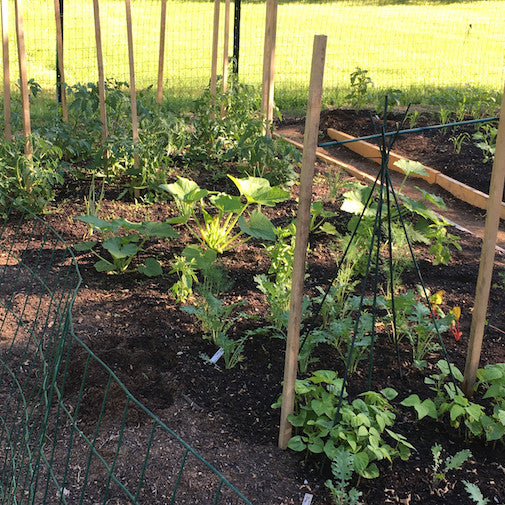 Yes, nature is alive, nature is beautiful, nature is powerful and sometimes dangerous, we all agree. But is nature conscious or is it a passive independent force?  Can we relate to nature? Can we communicate with it? Does nature speak to us and can nature hear us? Does it know us? These are some things to think about.

For those of us on the flower path, there is no question. We assume nature is conscious, intelligent and responsive. We spend a good part of our lives listening to nature, asking nature questions, calling on nature's support and wisdom to create and use essences. We take it for granted that nature is there for us to relate to and to invoke - that nature will give us information about plants and their healing patterns. Nature is a conscious membrane running through all living things - connecting, serving, creating, healing.

This profound truth, this mystery is largely not acknowledged in our society. Yet we all enjoy the gifts of nature each day. The air we breathe, the food we eat, the water we drink are all given to us, presented by some force. It makes sense that this force is both conscious and loving.

This is a time to acknowledge, celebrate and testify. We are living beings sharing in a consciousness with many other species and life forms. Our value as earth stewards depends on our ability to listen and relate to all life forms through this force that connects us all.
Blessings, 
David
---
Leave a comment
Comments will be approved before showing up.